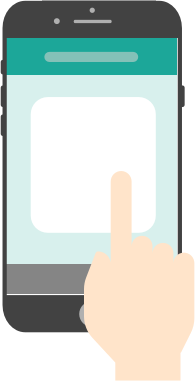 Daily, we recommend to you
3 carefully selected members.
They have qualified in the accumulative items: market, position, scale, and word of mouth.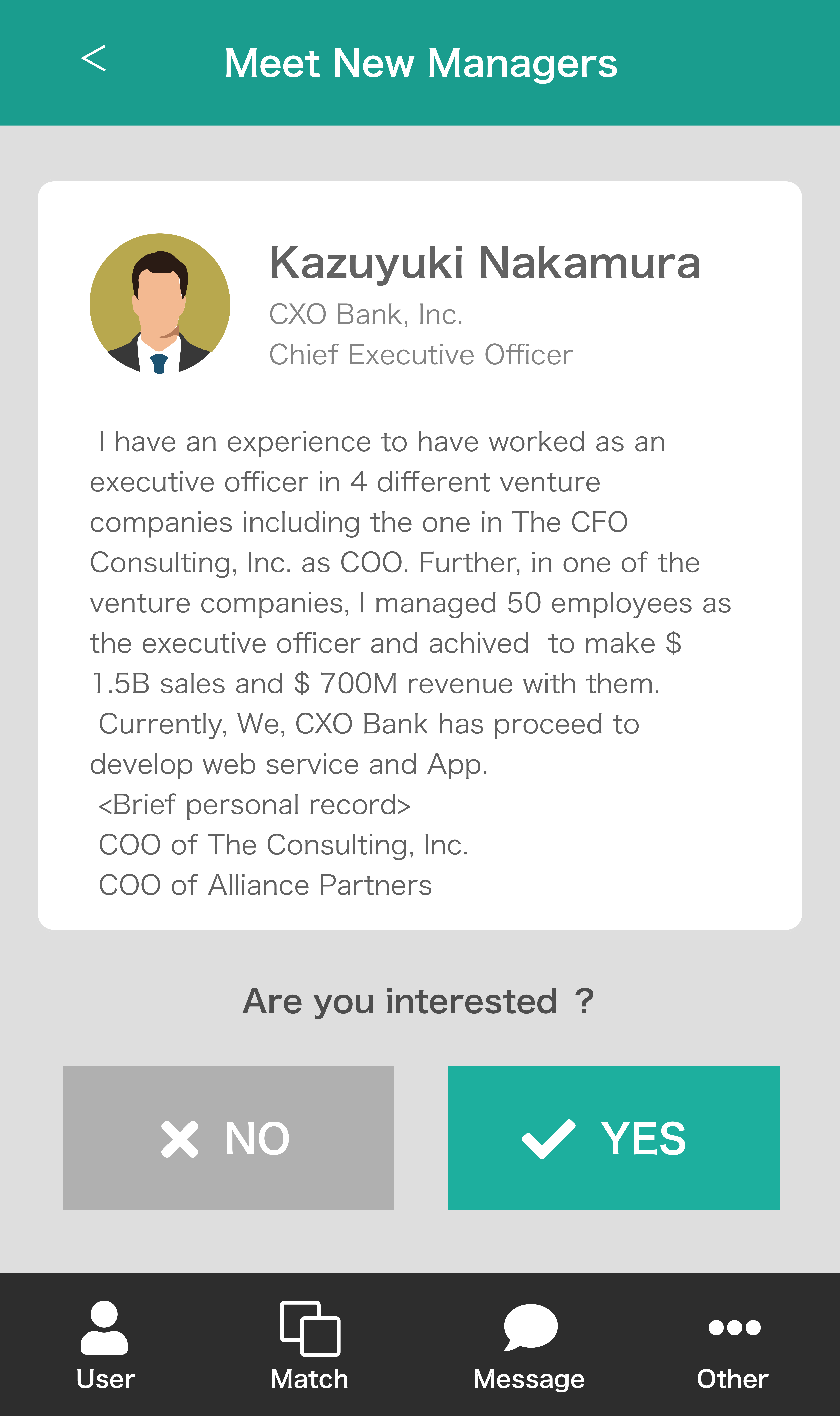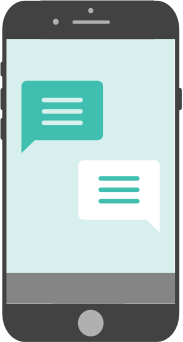 Start chatting after your match
CXO's matching system is different from a traditional matching system where both parties need to be interested in each other to start chatting. CXO is a direct networking service that allows you to see who is interested in you and connect with them directly. Check the CXO bank app everyday and connect with other CXO members around the world.